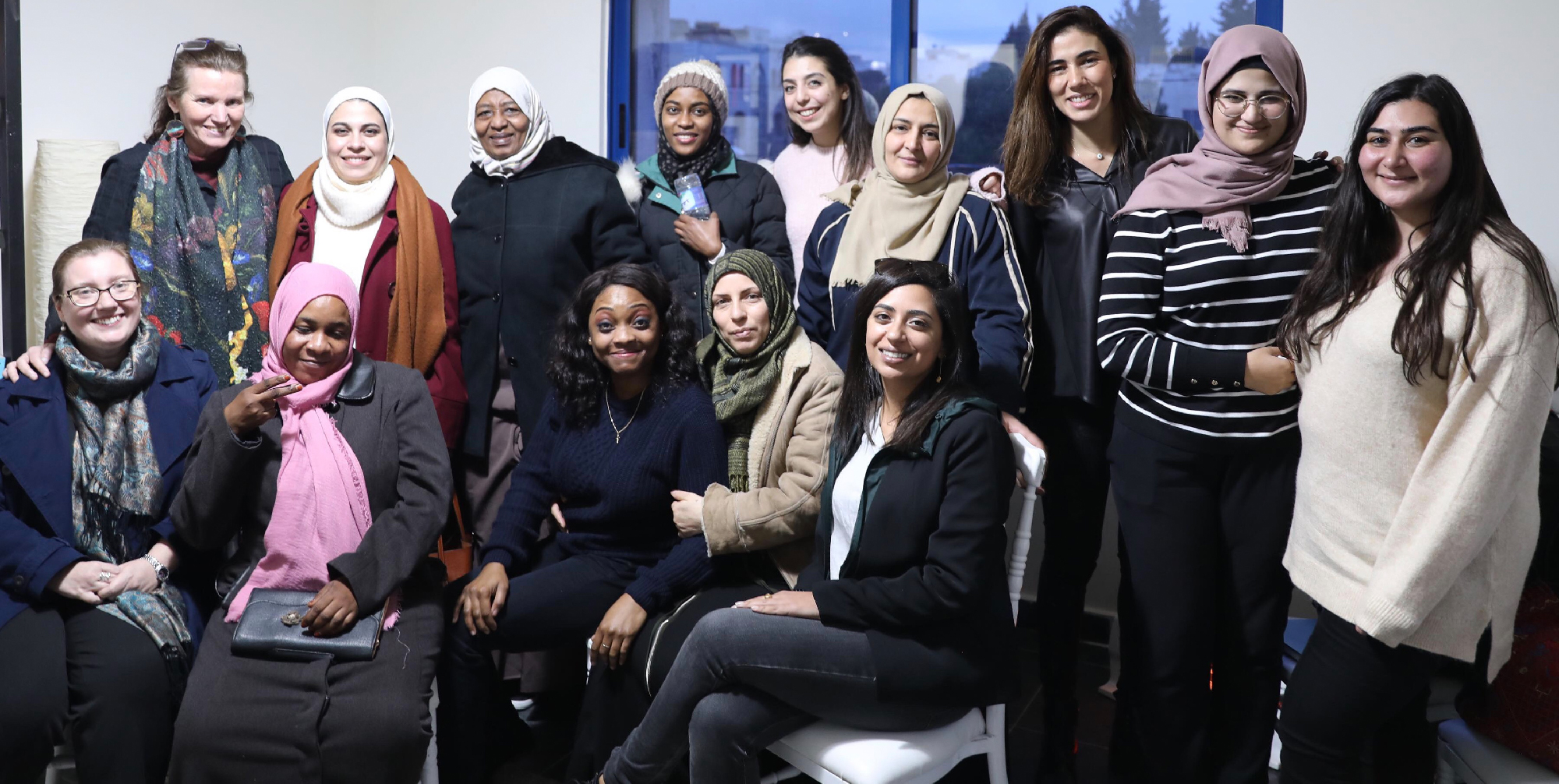 During war, women are often victims of torture and other grave forms of harm. They remain vulnerable to abuse in flight, in camps, and in urban refugee settings. They are often afraid to report sexual violence because of shame, or fear of being abandoned by their families, leaving them at even greater risk. The goal of Lamp Lifeboat Ladder is to protect these women by enabling them to move to Canada where they may heal. The project is providing them with two years of wrap-around support, including housing, cash assistance, rehabilitation care, and the tools they need to rebuild their lives.
The excerpts below cast a light on the experiences of some survivors in our project.
Survivor Voices
"I was kidnapped and held for a week. They tortured me with other women. I got out of prison and was in a very bad situation, having nightmares, and not able to sleep. I had issues with my husband's family. They were telling him he should not keep me."
-Aya
"After I got out of prison, my mother said that I should not tell my husband what happened. Then I told my mother that I didn't want to see him and that I wanted to die. What happened to me destroyed me. I cannot sleep at night. I wake up suffocating and crying. I try and hide my pain from everyone. I am torturing myself."
-Mona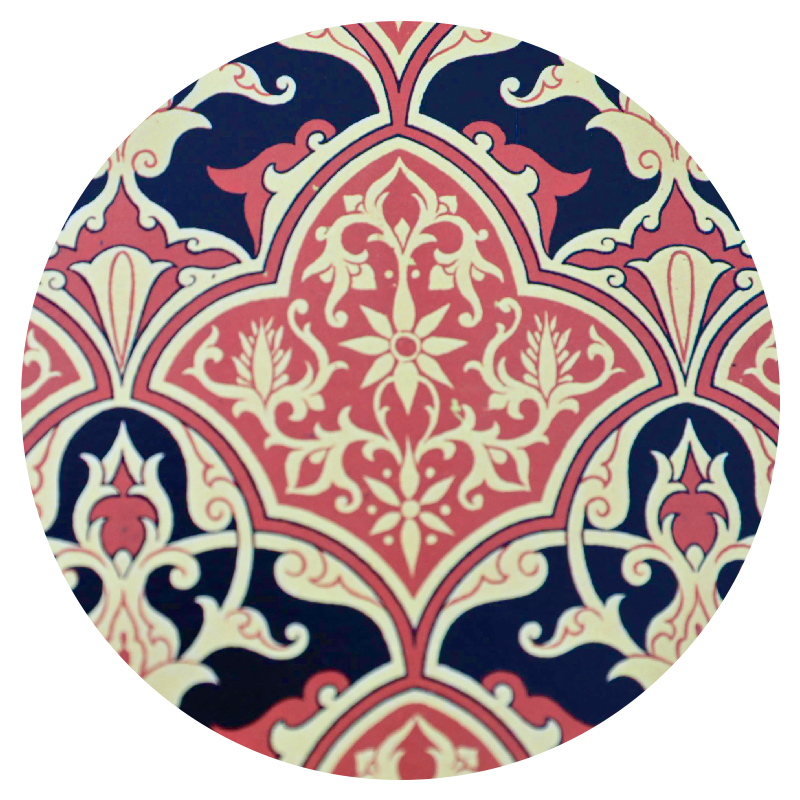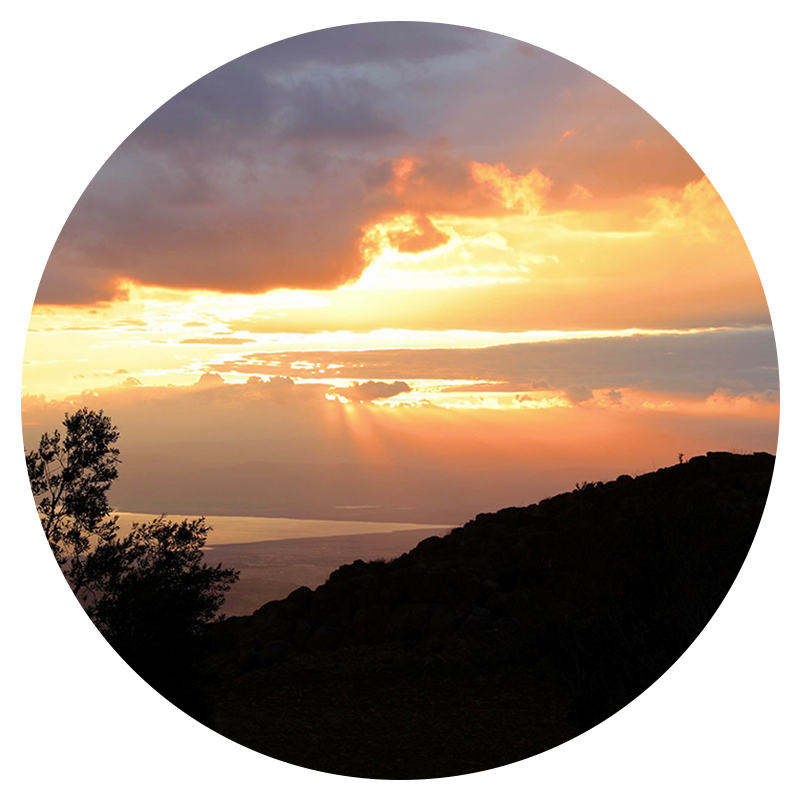 Courage
We provide all of the women in our project in the Middle East access to safe shelter, health care, and psychosocial support. Many women find the courage to live because of their children. Their greatest wish is to protect them from harm, and support their dreams for the future.
"I want a good education for my children. I want them to be safe. They are teenagers and they need things. They only have one pair of pants. I wash the pants and hang them and wait for them to dry. They pray the pants dry before anybody comes to see them this way. They have the right to live and have the same things as other children. Do you think otherwise?"
-Nada
"I became strong again for my daughters. If I had not been strong for them, they would have taken them away and harmed them very badly. My husband used to threaten to divorce me and take my daughters away. I used to beg him and kiss his feet, so that he would not take away my daughters. They are my daughters; they are my friends."
-Fatima
"I am a broken person. I have faced suffering my entire life. To tell the truth, I am not fully healed, but I want to be, for my daughters, I don't want them to suffer the way I did. I want to be a good mother to them."
-Sansabeela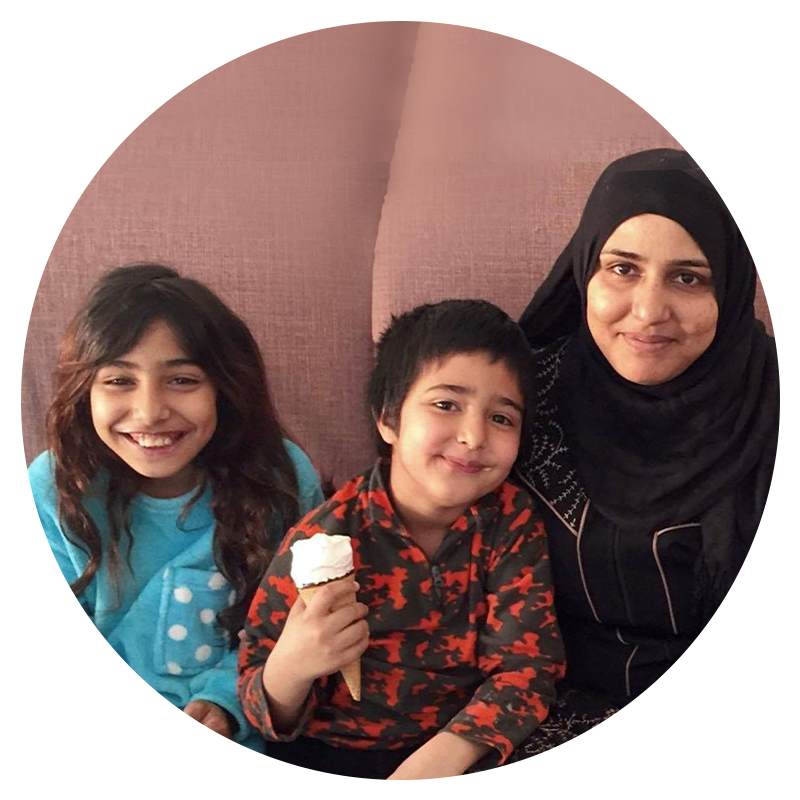 Get involved
Help us aid refugees who have survived torture and trauma to discover a new life by supporting their relocation to Canada.